Chester County Courthouse, built in 1852
Chester is a city in Chester County, South Carolina, United States. The population was 6,476 at the 2000 census and center of an urban cluster with a total population of 11,140. It is the county seat of Chester County.
Notable natives
:
Sheldon Brown
- National Football League corner back
Allison Feaster
- Basketball player in the WNBA, French citizen since 2004
Maurice Morris
- National Football League running back
History
:
On July 6th, 2009, it was reported that a serial killer from Gaffney, South Carolina, may have been spotted at Subway. A car had been broken into, although the feed comes from an uncomfirmed person. The suspect was wearing the clothes that had been suspected and a Ford Explorer that the police have confirmed.
Trivia
:
Two Major League Baseball players were born in Chester...pitchers Freddy Sale (1902) and Ed Durham (1907).
The TV miniseries Chiefs, based on the novel by Stuart Woods was filmed in Chester in 1983.
Young mill workers in Chester, 1908, photographed by Lewis Hine.
"In passing through the town of Chester, in South Carolina, he [ Aaron Burr ] flung himself from his horse and cried for a rescue; but the officer commanding the escort seized him, threw him back like a child into the saddle, and marched on."
Chester In Pictures
:
Chester City Hall and Opera House, Chester County (W. End and Columbia St's., Chester)
Built in 1890-91 by Columbia architect, Frank Munson, the Chester City Hall and Opera House has a long history of cultural and civic activity. The building's extensive and elaborate use of brick and principal construction material enhances its massive Romanesque Revival style. The façade is arranged in three distinct phases. The tower at left dominates the gabled central section which in turn dominates the less ornate section on the right. Originally all three entrances of the façade were recessed, Roman arches with ornate keystones and voussoirs formed by one stretcher/one header design. A stringcourse between the first two floors has a foliated design. Since 1891, this building has been the hub of Chester's political activity. The town's administrative offices have been located here since the building's construction. The city jail and fire department had also used the building before moving to new facilities. The third floor was originally designed for use as an Opera House complete with gallery, box seats, dress circle and pit seats. The Opera House was also the scene of many community festivities such as talent shows, graduation exercises, recitals and concerts. When the interior was renovated following the 1929 fire, the Opera House was not restored. The fire also destroyed the original spire tower which contained a four-faced clock. Listed in the National Register March 30, 1973.
Chester Historic District, Chester County (Chester)
Chester County Courthouse, 140 Main St.(Constructed: ca. 1852)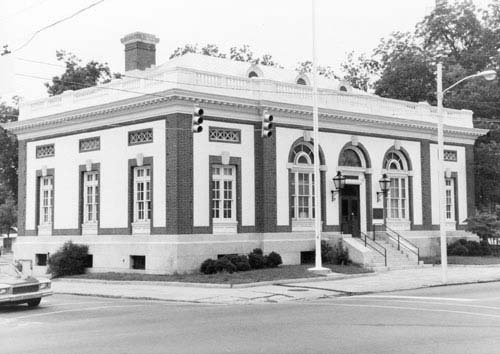 U.S. Post Office, 158 Main St.(Constructed: ca. 1908)
107-117 Main St.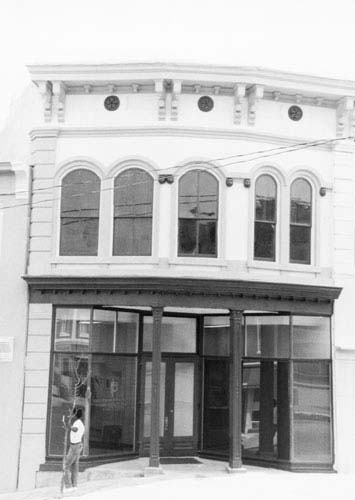 Joseph Wylie Building, 119 Main St.(Constructed: ca. 1875)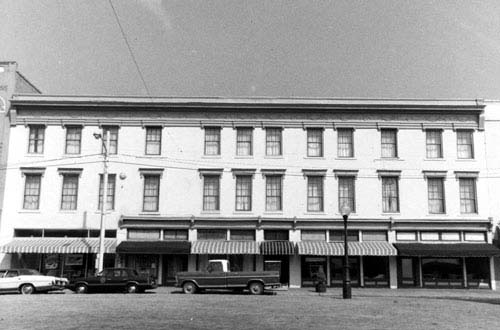 McAlily's Building, 118-122 Main St.(Constructed: ca. 1855)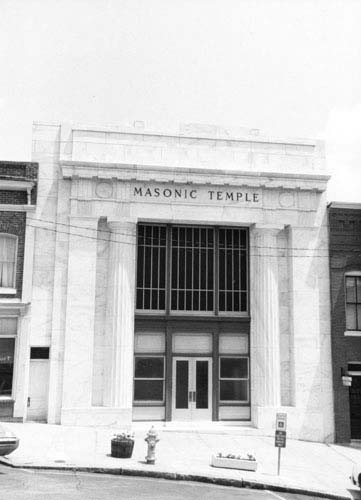 National Exchange Bank, 125 Main St.(Constructed: ca. 1919)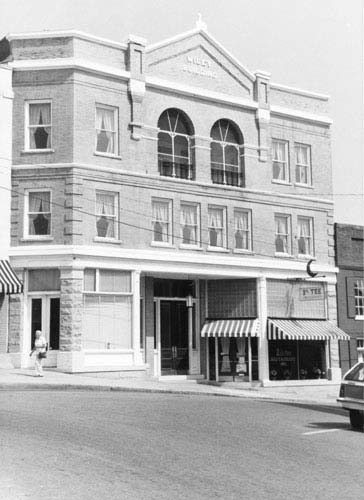 Wiley-Augurs Building, 130-134 Main St.(Constructed: 1905)
Graham-Hardin Building, 136 Main St.(Constructed: ca. 1853)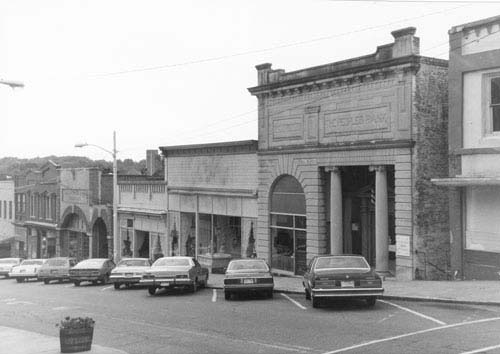 Upper Gadsden St.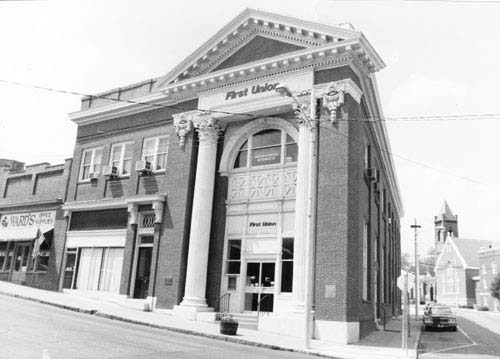 Commercial Bank Building, 122-126 Gadsden St.(Constructed: ca. 1916 Style: Classical Revival)
Joseph W. House, 114 Academy St.(Constructed: ca. 1892)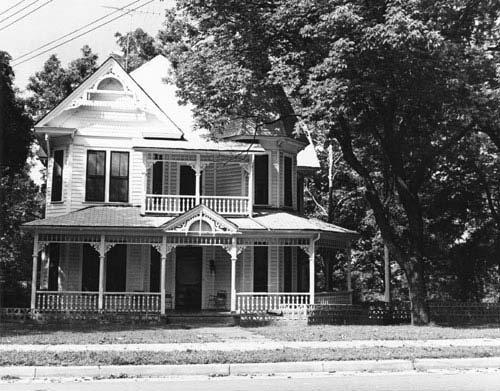 Henry-McFadden House, 107 Henry St.(Constructed: ca. 1835)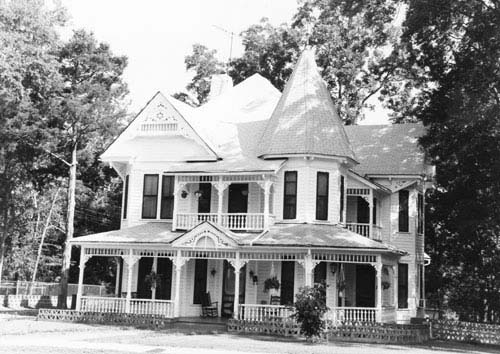 John A. H. House, 137 Pinckney St.(Constructed: ca. 1896)
110 Reedy St.(Constructed: ca. 1910)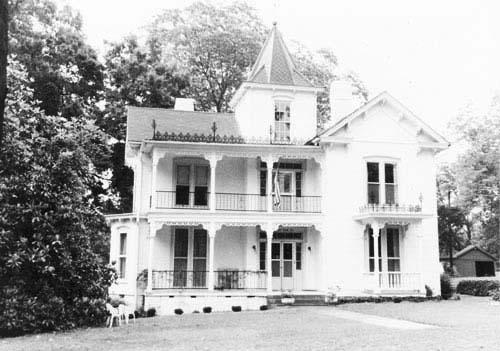 John G. White House, 124 West End St.(Constructed: ca. 1891 Style: Queen Anne)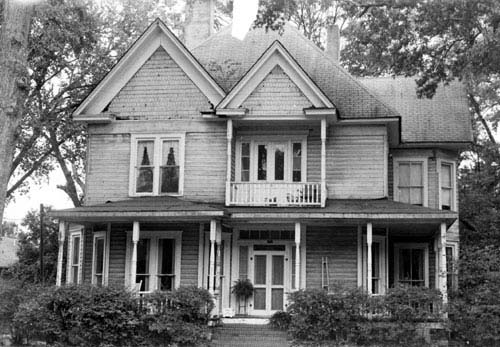 151 West End St.(Constructed: ca. 1890)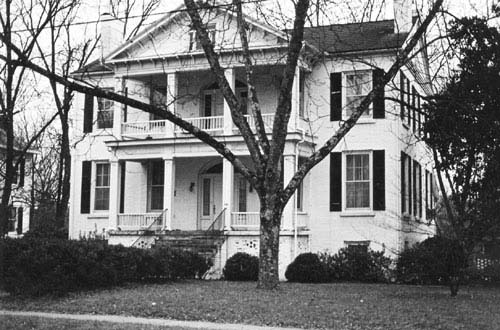 McDonald-Mobley House, 143 Saluda St.(Constructed: ca. 1852 Style: Federal/Greek Revival)
Foote St.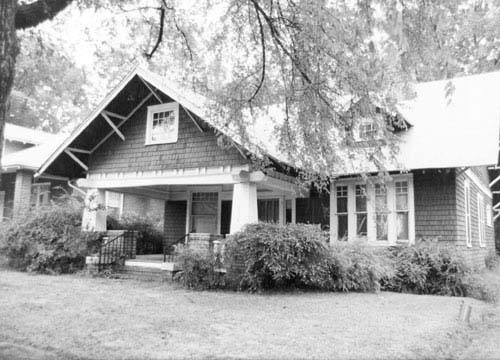 153 Walnut St.(Constructed: ca. 1915 Style: Bungalow)
Obadiah Sealy House, State Route 9, Chester, Chester County, SC
Fischel House, 152 Wylie St.(Constructed: ca. 1858)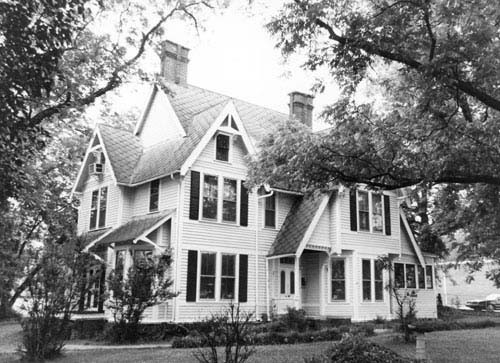 Pressly-White House, 100 York St.(Constructed: ca. 1884)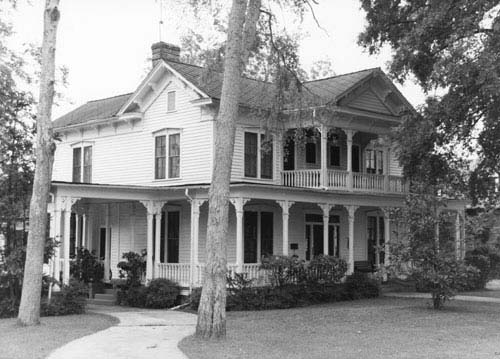 Hugh Hafner House, 121 York St.(Constructed: ca. 1886 Style: Italianate)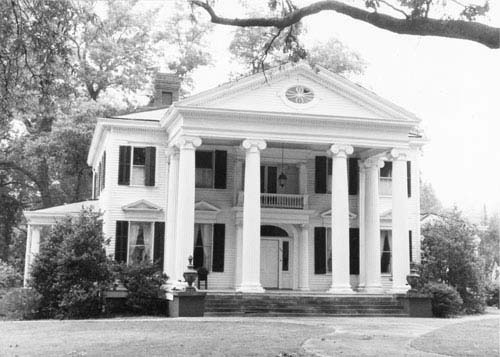 S. M. Jones House, 144 York St.(Constructed: ca. 1907 Style: Classical Revival)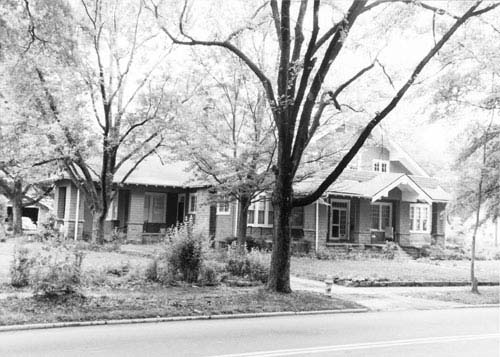 A. M. Aiken House, 158 York St.(Constructed: ca. 1918 Style: Craftsman Bungalow)
Leard-Latimer House, 160 York St.(Constructed: ca. 1890)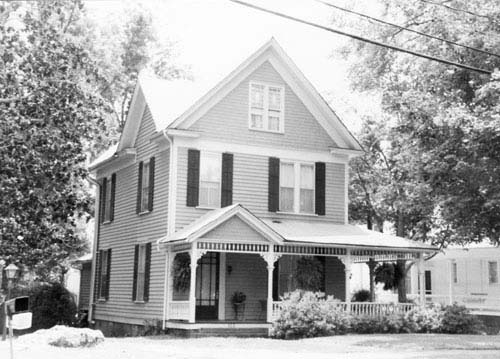 Constructed: ca. 1890,
Grace Gage House, 133 York St.
The focal point of the Chester Historic District is The Hill, a triangular-shaped plaza on an eminence at the center of the city, around which the original settlement grew, and which now includes the city hall and a relatively well-preserved collection of late nineteenth and early twentieth century commercial buildings. The district now also includes the remainder of the central business area, containing the county courthouse and the federal building, as well as most of the older residential areas of the city and the early churches that are within them. Of the 475 properties in the district, 324 are considered to contribute to its historical character. The city of Chester was formed in the late eighteenth century as Chesterville. However, most of the properties included in the district reflect the city's history through the second half of the nineteenth and in the early twentieth centuries. As a result, the buildings display a wide variety of architectural styles reflective of stylistic trends during that time span, including Greek Revival, Gothic Revival, Victorian, Romanesque Revival, Queen Anne, Classical Revival, and Bungalow. In addition, the district reflects the city's role as a commercial center for the surrounding county, and as its political and governmental hub. Listed in the National Register June 13, 1972; Boundary increase March 15, 1988.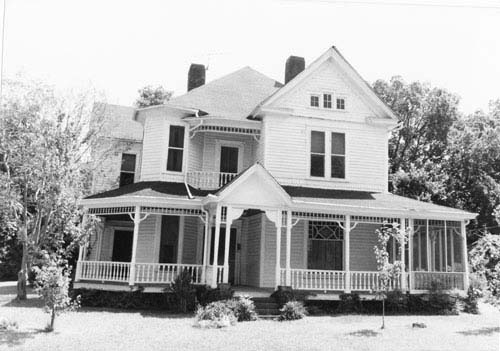 Constructed: ca. 1900,
Chester Historic District 205 Walnut St.
External links
:
City of Chester
From Raw Cotton to Cloth
- a photo essay and short video documentary inside the Springs Katherine Plant in Chester, SC.